Running a fast growing company is always fun, and new processes that we implement are often manual to start off with. Tracking time of developers is an integral part of our workflow and as we grew, we needed clever ways to manage it.
As a distributed team that is spread across multiple countries and time zones you can imagine that keeping track of everyone's working hours can get a little complicated. We originally used a google spreadsheet document, where developers were supposed to enter their hours worked for each day. Not only did this quickly become cumbersome, it also became ineffective as developers would forget to enter their time. This resulted in huge amount of chasing of developers and reminders to enter time.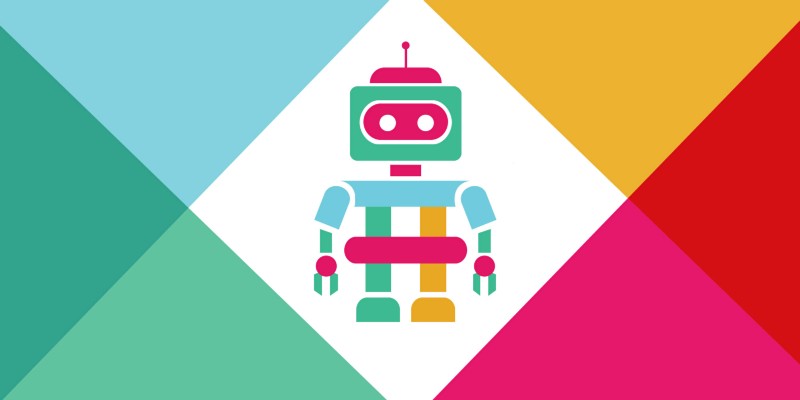 Slack is occupied, by friendly, helpful bots
That problem is what inspired our team to build a bot within Slack, one of our most frequently used collaboration tools. It has made time keeping a seamless, and infinitely easier process for our team members. Here's how it works:
The slack bot pings the developer daily and asks about the time worked the previous day.
The developer has several ways they can respond; entering worked hours, or indicating they were on holiday, or sick.
When the developer enters hours, the bot will then ask what they did in that time.
If there is overtime, the bot asks details — entering details are not mandatory.
The bot will send a reminder every three hours if time is not entered.
If a developer skips days, the bot will keep asking about the previous days.
The bot is integrated with the Upstack Portal and will save all the data in the back end — so if developers log into the Upstack portal, they will be able to see their timesheet.
Once logged in to the portal, developers can edit time if incorrect, or enter something for the future (i.e if he/she is planning a holiday).
Screenshot of our Slack Bot in action
This bot is a great step towards automation, which we believe is the way to optimal efficiency. We literally went from having to chase developers about entering time daily to zero need for any kind of chasing. It has allowed the administrative team and development team to interface in a much more efficient way. Stay tuned for more inspiration, ideas, and productivity hacks!
If you are interested in working with a team of expert developers, CONTACT US TODAY.