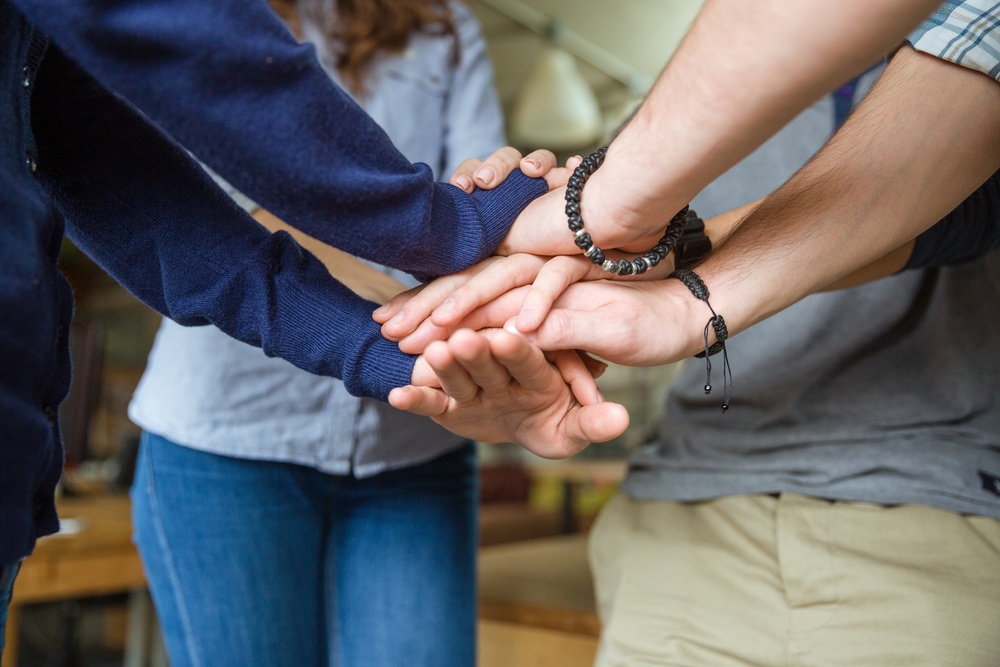 Any business' success is a direct result of the ability of all of its members to cooperate on different tasks and projects effectively.
A question often posed to us as a distributed development team is, how do we get a group of individuals that have different personalities and backgrounds in different locations motivated and working together as one cohesive unit? Team building activities go a far way in positively impacting an organization to foster great work relationships. This can definitely be accomplished in a distributed team, with a little creativity.
A Screenshot of a contest on the Upstack Social Life Slack Channel
Through initiatives conceptualized by management, our Human Resources department has been able to fuse certain elements of a traditional work environment into our distributed teams by created exclusive channels on Slack that are dedicated to communications that are not work-related. This has helped build relationships outside of work, since these channels serve as a "virtual water cooler" providing moments of meaningful interaction that are crucial to help building strong teams as well as a unique company culture in a digital environment. In addition to these channels our slack bot that randomly pairs team members with each other for chats and raffles are used as incentives to ensure team members participate.
A screenshot of a raffle winner being announced on the Upstack Social Life channel
The above a screenshot is a great example of a typical raffle we have on Upstack. The raffles ensure that team members are motivated to share and interact and it also helps to generate content that is also used on social channels to tell the story of our company and give recognition to employees, which also supports our team building efforts. These raffles have become so well received by team members and management because it has become the one moment every month where everyone despite their location can come together and share thoughts, laughs and everything else that is not work related to work to create a lasting moment. The raffle has moved beyond just the prizes awarded to an experience where everyone comes together, connected to something bigger knowing that they are not just isolated developers or employees but a part of a growing team and extended family.
A screenshot of some of Instagram Content generated by our Social Life Channel on Slack
As a result of these initiatives our teams are more communicative, relate well and work collectively to achieve objectives in record times. It may seem small, but these are some of the coals that keep the fire going. We are passionate about building serious products, seriously fast, and doing ongoing exercises to ensure our team members are happy and connected is vital to our ability to do so.
If you are interested in working with a team of expert developers, CONTACT US TODAY.