When I first met the CEO of InVision we realized pretty quickly that our vision and company values aligned really well and we wanted to figure out how to work together.
Today, I'm very excited to announce that after getting to know each other more, Upstack has officially partnered with InVision to help them find amazing talent from all over the world to join their team. InVision is an award-winning product design collaboration platform used by over 2 million people worldwide. What most people don't know about them though is that they are very much a distributed company, with most of their staff working remotely. They are about getting stuff done in interesting, modern, and creative ways.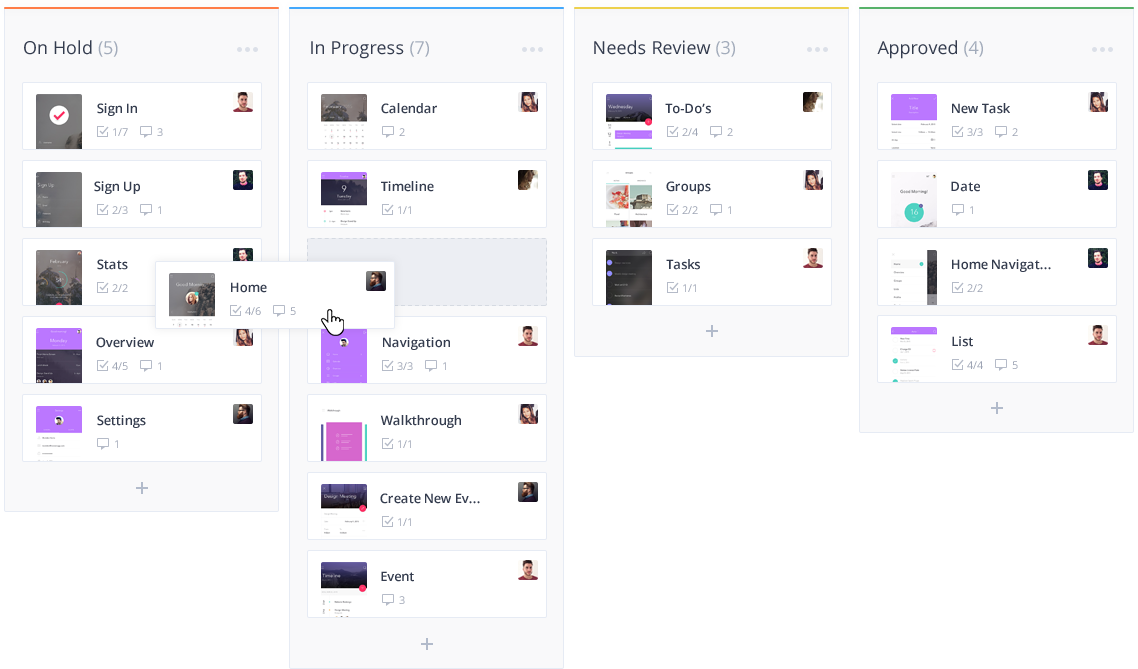 A Mockup of a prototype workflow in Invision (image courtesy of invision.com)
We use InVision, our clients use InVision, and Fortune 500 companies use InVision. It is absolutely essential to our process and I couldn't imagine building a product without using their platform. That's exactly why it's so amazing now to be a part of helping them continue to build amazing products. As we've discussed in previous blog posts, it's really important for us at Upstack to build products with impact. Our whole team loves and thrives off of building products that will be appreciated by and delight the end user. Working with InVision furthers that goal and enables us to help our developers find amazing software, amazing companies to work for all while have life changing experiences no matter where they choose to work from in the world.
If you're a developer of any style, from python coding to iOS development, and want to learn more about this, please don't hesitate to reach out to our team. If you're a company looking to form a similar partnership, we'd also love to hear from you. We take the time to really understand the needs of the companies we partner with to make sure that when we are assigning developers to projects, they are a great fit. That's the Upstack difference.
If you are interested in working with a team of expert developers, CONTACT US TODAY.